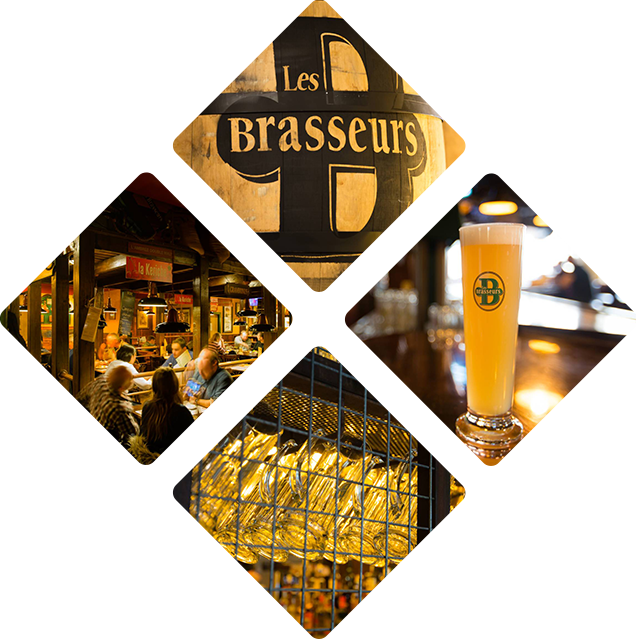 Les Brasseurs
About
The story of Les Brasseurs begins in 1997, when 4 inspired friends, with complementary knowledge and skills, decided to set up their own traditional micro-brewery in French speaking Switzerland.
Our concept is clear and simple: in-house production of traditional and high fermentation beers, in a place especially set up for this purpose. Les BRASSEURS' focus on love of the brewing industry and craft of traditional products, creating nostalgic taste beers, leading a friendly attitude.
Come & find us in Geneva, Lausanne, Nyon, Neuchâtel and Sion ... .
Contact request
Les Brasseurs
Contact request
Les Brasseurs